A smile makeover is a custom treatment plan designed to improve the health and appearance of your smile. Many patients want a smile makeover because they feel self-conscious about their smile. They may feel unhappy with the appearance of their teeth or simply feel that their smile prevents them from being the best version of themselves. At Essence of Dentistry, our smile makeovers include a combination of cosmetic and restorative treatments to achieve your goals. We use the most advanced dental technology and techniques that can help our patients achieve the dream smile they want. The smile makeover treatment at our dental office provides the best value for money and can address a range of concerns with the look of your teeth, including staining, crowding, misalignment, and cracked or damaged teeth. The procedures involved in a smile makeover can correct these flaws and leave your smile looking beautiful and healthy once again. In addition to being extremely rewarding for patients, a smile makeover can also benefit your oral health.
Are Smile Makeovers the Right Choice for Me?
The ideal candidate for a smile makeover is someone in good general health who has healthy teeth and gums but is also unhappy with the appearance of their smile. A smile makeover can transform an otherwise healthy mouth into a work of art. All it takes to get started is a consultation with your dentist to discuss your goals and available options. Some patients may require soft tissue treatments or orthodontics before moving forward with cosmetic procedures.
There are several options for smile makeovers. The treatment process will be unique to you, and the dentist will discuss which options are suitable for you during your consultation appointment. Most treatments take between one and three appointments, varying based on the completed procedure.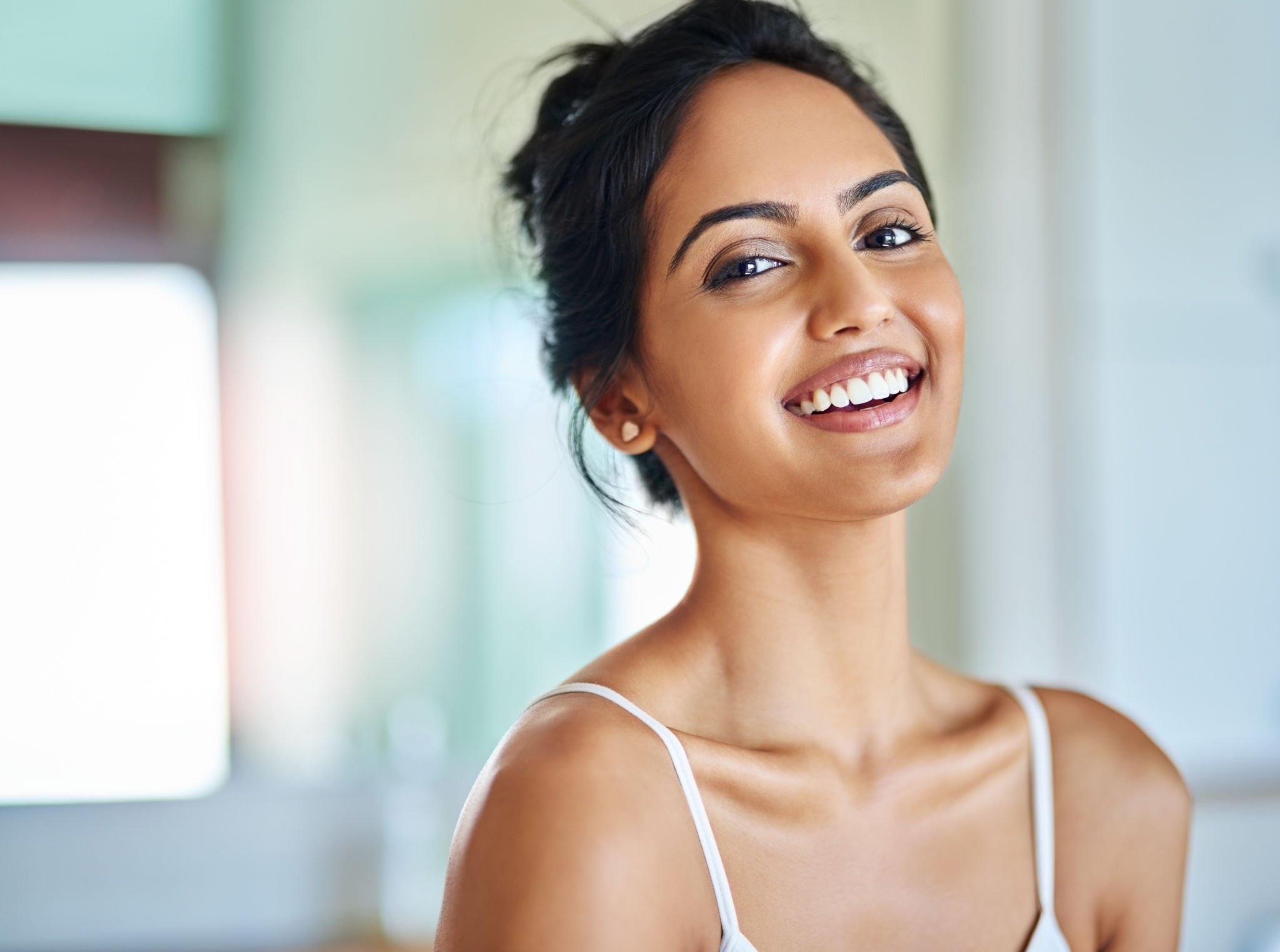 The Benefits of a Smile Makeover
Improved Confidence
Cosmetic dentistry treatments can boost your confidence to succeed in your career and relationships.
Renewed Self-Esteem
A smile makeover can correct any issues with your teeth so that you can feel confident and proud to show your smile to the world.
Restored Function
Many patients also opt for restorative dental and cosmetic treatments designed to improve the function and health of their teeth.
Convenience
With a single appointment, you can receive multiple procedures designed to address your concerns so that you do not have to make numerous trips to the dentist over several weeks or even months.


In addition, many cosmetic treatments also improve the health of your gums and teeth, reducing the risk of gum disease and the need for future dental treatment. Visit Essence of Dentistry at 16300 Redmond Way #200, Redmond, WA, Redmond, WA 98052, or call (425) 249-7789 for the best dental care.