Aesthetic dentistry focuses on improving the appearance of your smile. This is accomplished through various treatments that enhance your teeth's color, alignment, shape, and spacing. Many patients elect to receive these procedures because they believe that aesthetically beautiful teeth are healthier than teeth with structural issues. And rightfully so because cosmetic treatments also improve the function and health of your teeth and gums. At Essence of Dentistry, we are committed to offering high-quality cosmetic dentistry in a modern, high-tech setting with close personal care and attention. When compared with our competitors, we strive to deliver dental treatments that offer the best value for money.
Our entire team is dedicated to assisting you in achieving comprehensive dental wellness and a stunning smile. Our dentist will spend time getting to know you and listen to your goals. We'll also explain how a particular treatment influences your smile and health. Finally, every therapy is designed to make you feel at ease. We provide a pleasant setting and soothing options to make you feel comfortable.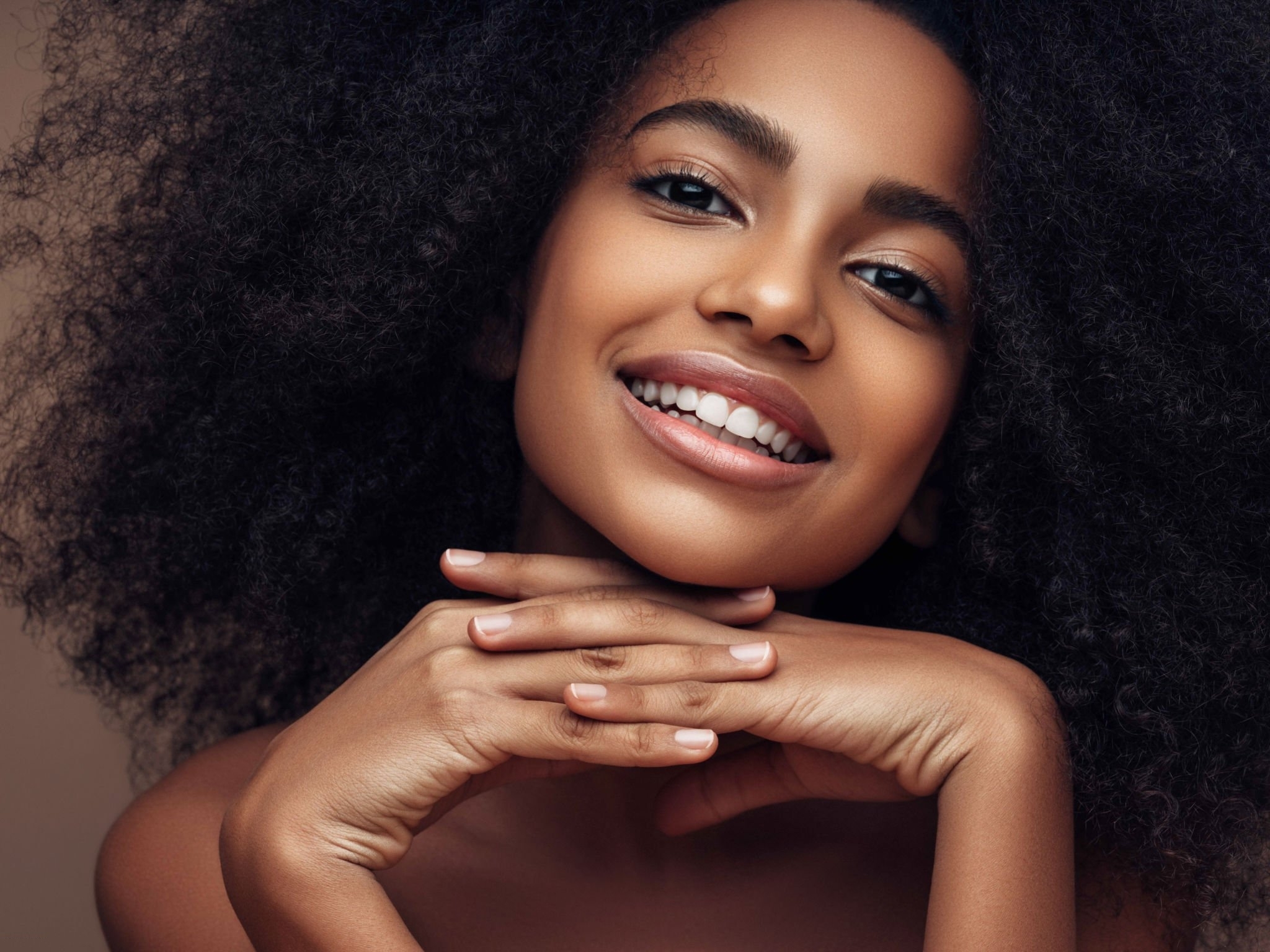 Aesthetic vs. Cosmetic Dentistry
The main difference between these two types of dentistry is that cosmetic dentistry focuses on making your teeth look better. This involves procedures such as tooth whitening and veneers. Aesthetic dentistry, on the other hand, employs a method of treating difficulties such as a few missing teeth that not only solves the problem from a functional aspect but also helps you look and feel your best. Aesthetic dentistry, in other words, is a more thorough approach than cosmetic dentistry.
The end objective is another significant distinction between cosmetic and aesthetic dentistry. Aesthetic dentistry takes advantage of current medical techniques to give you a more natural, healthy appearance. Aesthetic dentists employ routine cleanings, root canal therapy, and tooth restoration with fillings or bridges to make your teeth look and feel natural and healthy. The goal is to provide you with healthy, functional teeth so you can smile, eat, and communicate normally and easily. On the other hand, cosmetic dentistry employs more complex and intrusive techniques to make your teeth appear better than ideal.
Why Should I Consider Aesthetic Dentistry?
Boosting Confidence
An unattractive or imperfect smile might make us feel nervous and uncomfortable when we speak with others. Improving one's grin can do wonders for one's self-esteem.
Speech Enhancements
Missing or improperly placed teeth might cause other speech difficulties. Many patients say their speech has improved after correcting these faults with cosmetic dentistry.
Improvements to Your Dental Health
Aesthetic dentistry will not only make you appear better, but it will also help your overall oral health. Teeth that are straight and evenly aligned are easier to clean and care for and may assist in avoiding decay.


For the best dental care tailored to your specific requirements, visit Essence of Dentistry at 16300 Redmond Way #200, Redmond, WA, Redmond, WA 98052, or call (425) 249-7789 to book an appointment.